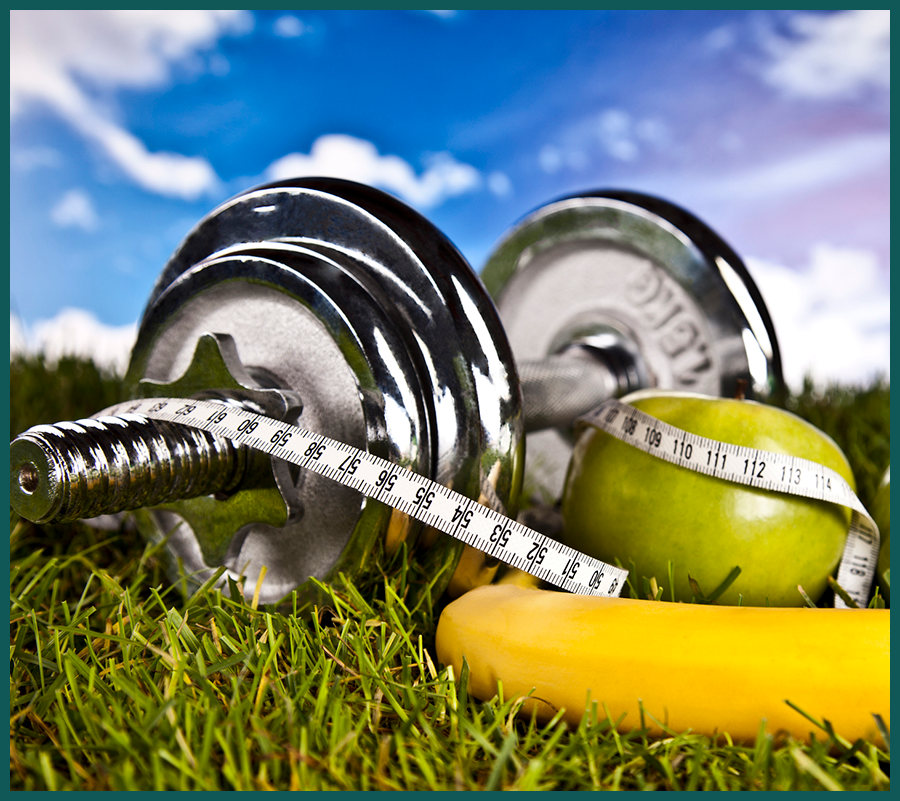 Eating healthy and taking care of your body is the best way to lead a healthy and well balanced life. Our office helps people connect with experts who provide these services.
Nutrition
Eating healthy can seem overwhelming, especially all the time. What we put in our bodies effects are over all health, including our sleep. Food provides the energy and nutrients you need to be healthy. Eating a variety of foods is how to get the nutrients you need.
Nutrients include proteins, carbohydrates, fats, vitamins, minerals, and water.
Exercise
Regular exercise is one of the best things you can do for your health. It has many benefits, including improving your overall health and fitness, and reducing your risk for many chronic diseases.
If you want help with nutrition or exercise, just let one of our team members know.
We will be happy to help you find the perfect solution for you.

THROUGH YOUR INSURANCE
Our practice is currently in network with the Blue Cross/Blue Shield of Kansas City, Cigna, Aetna, United Healthcare, Medicare, and Humana.
OUT-OF-NETWORK
If our clinic is not in network with your insurance company, you may still be eligible for out-of-network benefits. We can provide you with a superbill to self-submit the claim to your insurance company for reimbursement of any out-of-network benefits you may have.
OUT-OF-POCKET PAYMENT
If you utilize this option, we guarantee Affordable Pricing. You can also pay the fee in installment within a reasonable period of time.
This option also allows us to deliver all the benefits to you on time without going through the long and unpredictable process of insurance authorization. We accept all major credit cards as shown above. Cash & a local check are all acceptable.
Want to learn more about nutrition and wellness? Call as at  
(913) 309-5963
and we'll get you started!