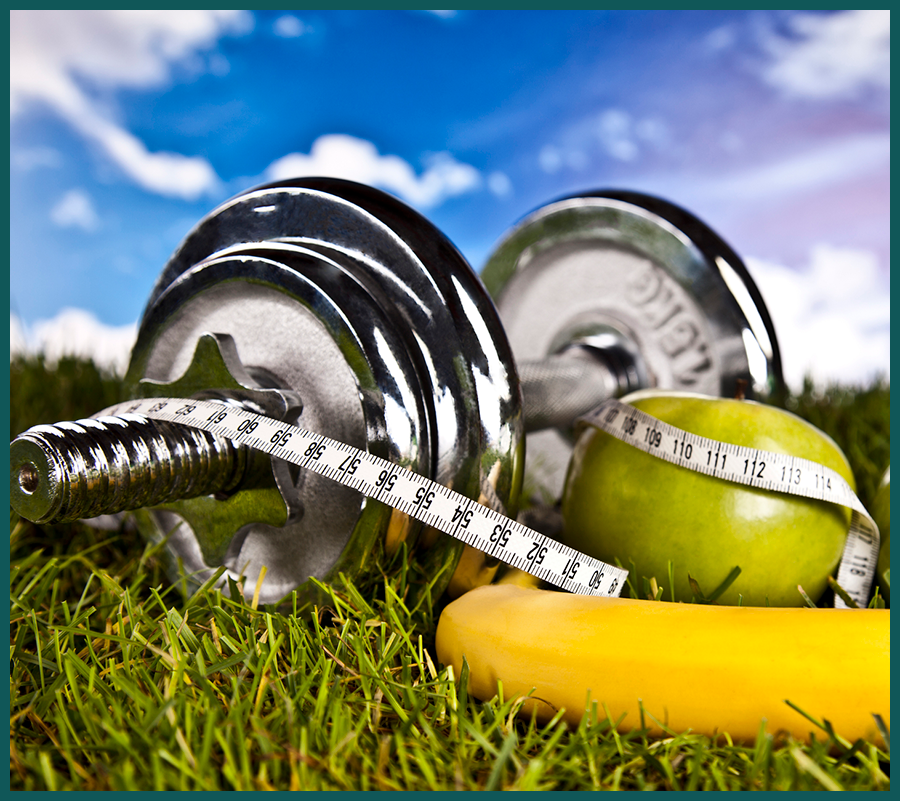 Eating healthy and taking care of your body is the best way to lead a healthy and well balanced life. Our office helps people connect with experts who provide these services.
Nutrition
Eating healthy can seem overwhelming, especially all the time. What we put in our bodies effects are over all health, including our sleep. Food provides the energy and nutrients you need to be healthy. Eating a variety of foods is how to get the nutrients you need. Nutrients include proteins, carbohydrates, fats, vitamins, minerals, and water.
Exercise
Regular exercise is one of the best things you can do for your health. It has many benefits, including improving your overall health and fitness, and reducing your risk for many chronic diseases.
If you want help with nutrition or exercise, just let one of our team members know. We will be happy to help you find the perfect solution for you.
Nutrition and Wellness