Dr. Abid Bhat
Get Help in 3 Easy Steps
Sleep disorders are not something you have to live with.  Sweet Sleep Studio is located in Shawnee.  We are here to help with diagnosing and treating all types of sleep disorders.
Request a Consultation
Schedule an in-office or virtual consultation to discuss your sleep ailments.
Receive Medical Help
Dr. Abid Bhat, a Certified Sleep Specialist, will create a personalized sleeping solution
Enjoy Better Sleep
A good nights sleep is imperative to a happy and healthy life
Having Trouble Sleeping? Take Our Quiz and Get Help!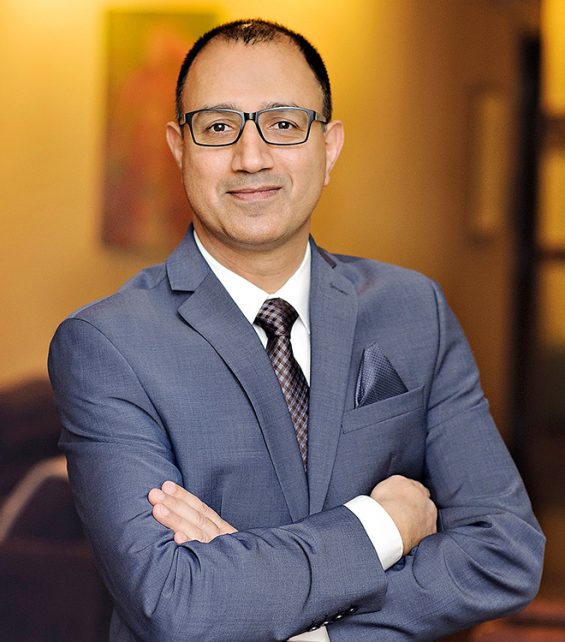 Sleep Medicine Specialist
MEET DR. ABID BHAT MD, MBA
Dr. Abid Bhat, MD, MBA, Sleep Medicine Specialist and a firm believer in integrating Western Medicine with Mind-Body Therapies.
Dr. Abid Bhat has been in the practice of Sleep Medicine for over 17 years. He has provided medical care to people with various sleep disorders.

Services We Provide
Our focus is improving the quality of your life through better sleep
Aetna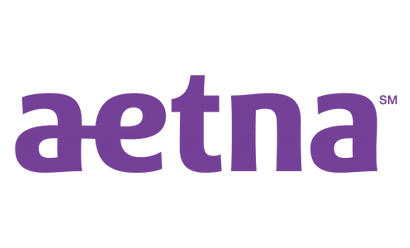 Cigna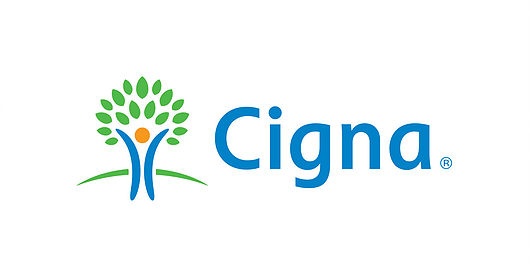 Humana

Kansas City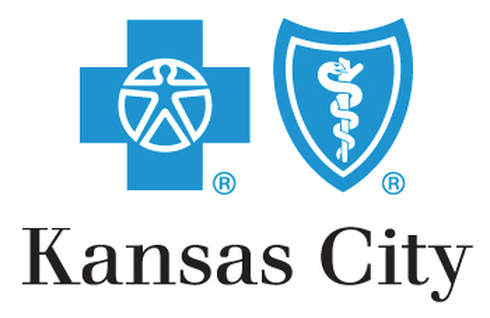 United Healthcare

TESTIMONIAL
Our Customers Are Saying!!
Dr. Bhat is a top notch sleep specialist. He responds quickly and efficiently to my communication requests. In addition to appreciating his knowledge and competence I feel cared for and that I have been heard. Dr. Bhat listens patiently and with curiosity. He has explained my sleep apnea and treatment options in a way that I can easily understand and that offers hope. I trust him to do what he says he will do in a thorough and timely way and to be there for me as he guides me in this journey to manage my sleep apnea. Dr. Bhat is a doctor who has gone above and beyond for me. I highly recommend him.
I was referred to Dr. Bhat by my neurologist after a psychologist evaluation. Dr. Bhat is a very compassionate doctor who explains all test results and gave me a book called "Good Night, Insomnia" which has been extremely helpful. However, the most help I received was directly from Dr. Bhat. He explained that we all sleep differently and 8 hours of sleep is not the norm for most people. He also suggested a night-time routine which really helps unwind my mind from my busy days. I have been learning to go to sleep faster and sleep longer than I ever have before! Plus, when I do wake up in the night, I can more easily put myself back to sleep. I do not use sleep-aid medication anymore and I feel so much better during the daytime now. Dr. Bhat listens to your whole story and advises his patients as to what is best for them. I would recommend Dr. Bhat to anyone who has trouble sleeping for any reason(s), he truly helped me!
Don't let your crummy high deductible insurance or lack of insurance keep you from being evaluated. Dr. Bhat can set you up with a very affordable in-home sleep study that costs thousands (yes, thousands!) less than a sleep lab or in-hospital test. Dr. Bhat is very knowledgeable and thorough. I cannot thank him enough for all the help he has provided to me to diagnose and treat my sleep apnea. Make an appointment. I guarantee you will not be disappointed!
Home