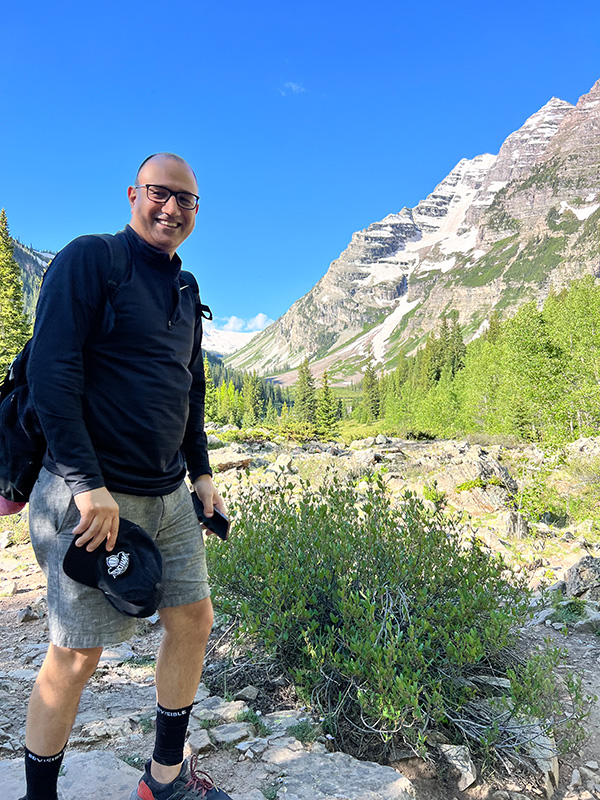 Abid Bhat, MD MBA, Sleep Medicine Specialist and a firm believer in integrating Western Medicine with Mind-Body Therapies.
Dr Abid Bhat has been in the practice of Sleep Medicine for over 17 years. He has provided medical care to people with various sleep disorders, including insomnia (difficulty falling sleep or staying sleep), sleep apnea (a person snores loud and stops breathing in sleep), parasomnia (sleep walking), restless legs syndrome (urge to move legs while trying to fall sleep) and a number of other related conditions.
Millions of Americans continue to suffer from sleep disruption but, unfortunately, majority of them are undiagnosed. Sleep is quintessential in preventing chronic ailments like obesity, heart disease, diabetes and high blood pressure. Dr Bhat's passion is to present sleep as THE essential ingredient to maintain a positive state of health and well-being by combining Western medicine and Holistic Medicine.
Dr Abid Bhat did his fellowship in Sleep Medicine from the State University of New York at Buffalo. He also earned a Master's in Business Administration (MBA) from the Bloch School of Management in 2014.
He has given lectures on sleep medicine at the local and national levels and his research has been published in a number of reputed national and international journals. He is regularly featured on local news channels. Dr Bhat has lived in Kansas City since 2006 and is an avid fan of KC Royals and the Chiefs!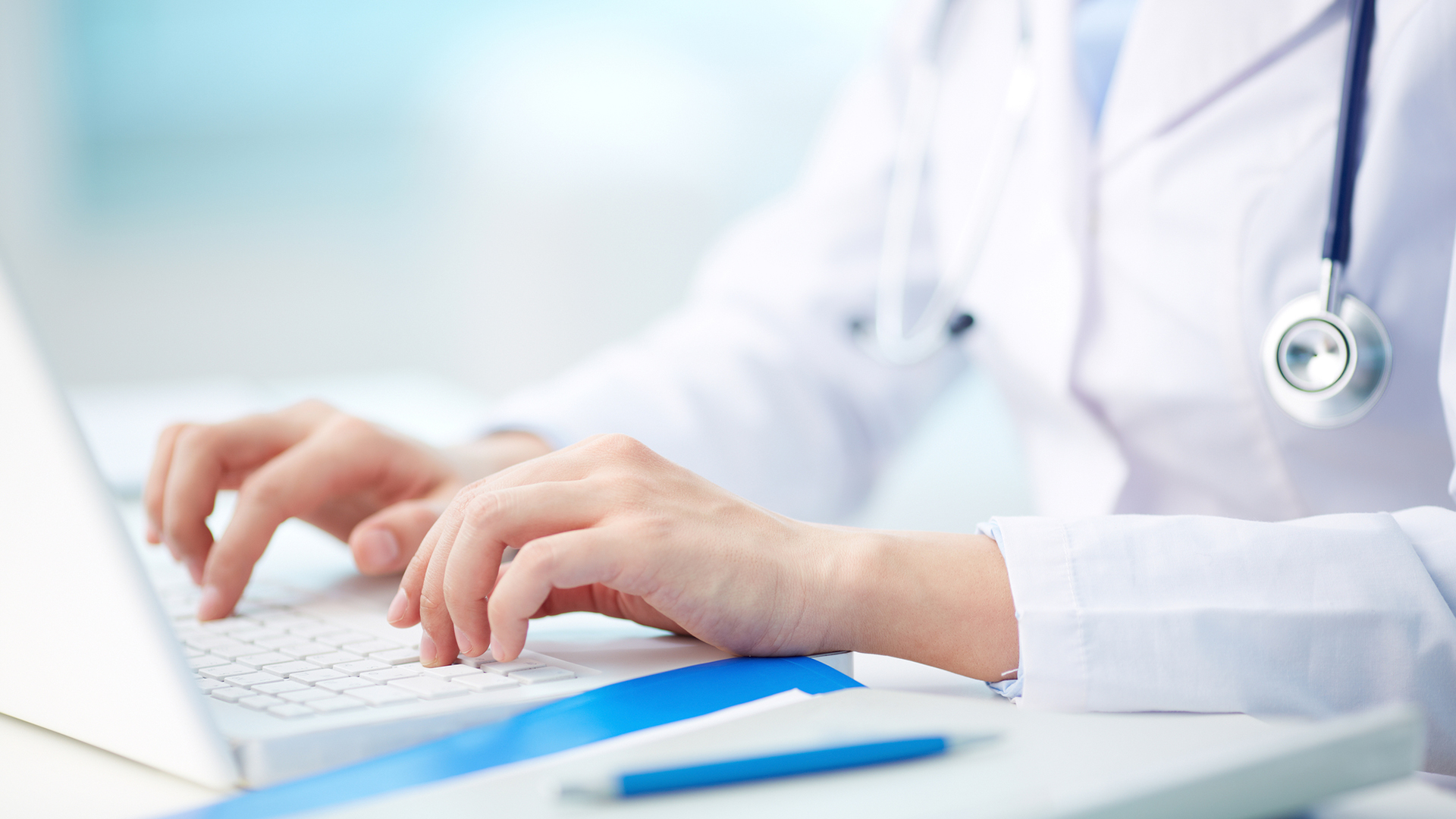 SWEET SLEEP STUDIO, LLC's mission is to allow people who can't sleep to enjoy life by helping them sleep better!
Our vision is to present sleep as the essential ingredient to maintain a positive state of body and mind.
Our goal is to become a center of excellence that sets the standard for personalized, comprehensive, holistic and alternative treatment for full range of sleep disorders. We focus on education of patients and the public about the crucial role of sleep in our daily lives. Being one of the body's basic needs, sleep is critical for restoring and preserving good health.
Our values include empathy, honesty, trustworthiness and commitment towards our patients.
Our physician is certified by the American Board of Internal Medicine and possesses more than ten years of experience in the field of sleep medicine.
To schedule an appointment, please call: 913-309-5963.
About Us